Hall of Fame
Eric Akin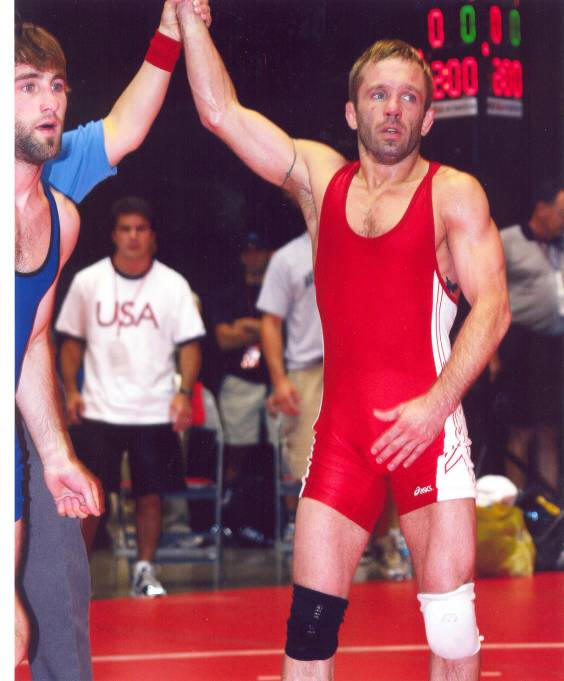 Few Kansas wrestlers have achieved as many accolades in their wrestling careers as Eric Akin. The three time Kansas State High School Champion from Bishop Miege High School followed up his prep career competing for the stellar Iowa State University Cyclones.
While competing for the Cyclones, Akin was a three time Big Eight Champion, four time NCAA All-American, and an NCAA Division I Finalist in 1994. His accomplishments awarded him the 1994 Iowa State University "Male Athlete of the Year" honor and the 1994 KWCA "College Wrestler of the Year" award.
Akin continued his successful wrestling career by becoming a two time University National Freestyle Champion and a five time US Open National Freestyle Finalist and a one time US Open National Freestyle Champion. He was a United States Olympic Team alternate both in 1996 and 2000. Also, he was a USA World Team member and a Goodwill Games Gold Member. During this time he won a World Cup Silver Medal and was a Pan American Games Champion.